I could not have said it better.
Hmmm… Wife sent this to me this morning. I believe this is one of those Wife hints . Either it's simply humor OR, I'm f$#ked because I've no clue what I'm forgetting and I like my golf clubs, etc… Thinking face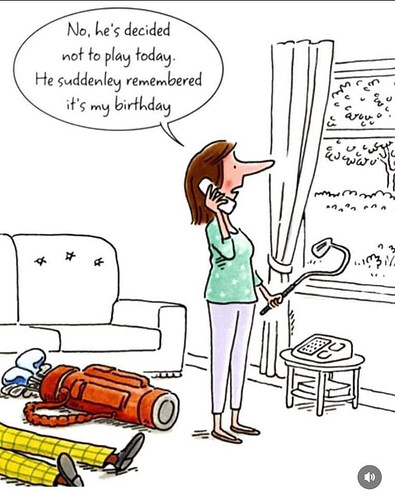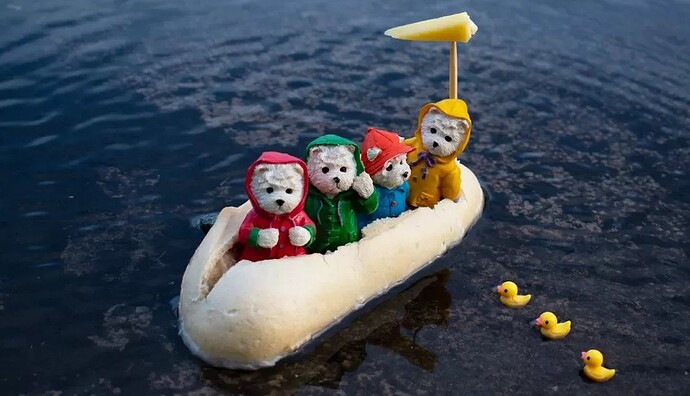 Don't really know how to describe this picture but the photographer created the scene of 4 bears in a baguette roll and a cheese sail, with 3 ducks along side after a rain squall in a puddle somewhere in East Kilbride
Zzzing!

Although mine is not on counters when I am awake…the LAST TWO HAPPEN EVERY MORNING!!!
Man I am glad for my dogs who wait for me to get up and get their breakfast all in good time. No animal is going to get me up at 5:30 am to feed it

Aluminum man also maybe gets cancer or something from longterm direct contact with aluminum foil

You not only lost the battle, you absolutely lost the war!

So you're saying the foiler, foils himself…