-> QTF <-.
OMG is this thing going to let me post or not?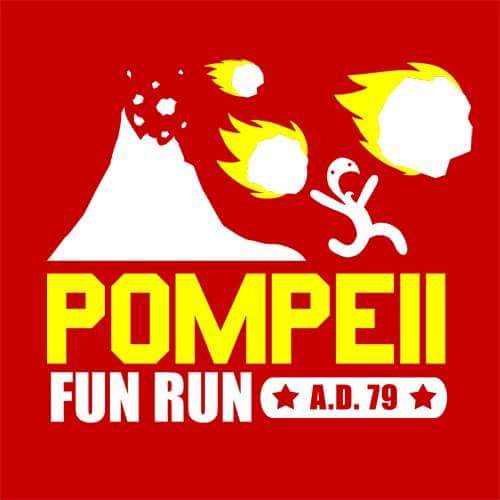 i relate to all of these today. so sads.
HaHAHAHA
My favorite saying as an epitaph - when I was a night manager of a grocery store in the late 80s, we had one of those fancy brand new scanner registers. If one of the servers went down all the registers would say on their teeny screens "Offline - Contact a Supervisor" all you had to do was hit clear to switch over.
I always thought when I die that phrase is too funny. Told my aunt that this week, she modified it to Dalkin is Offline, a supervisor has been notifed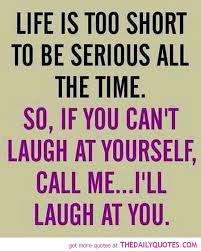 Ooppss LOL Can I join you?