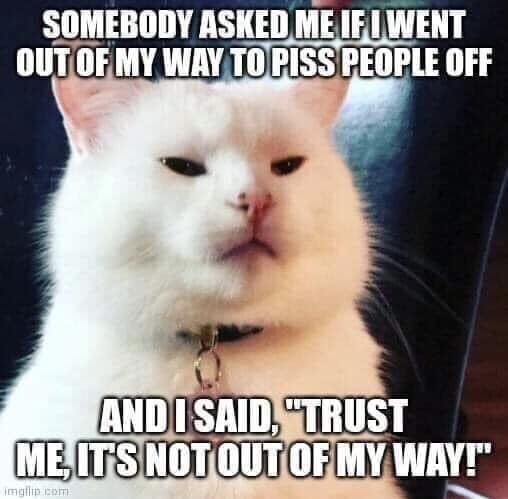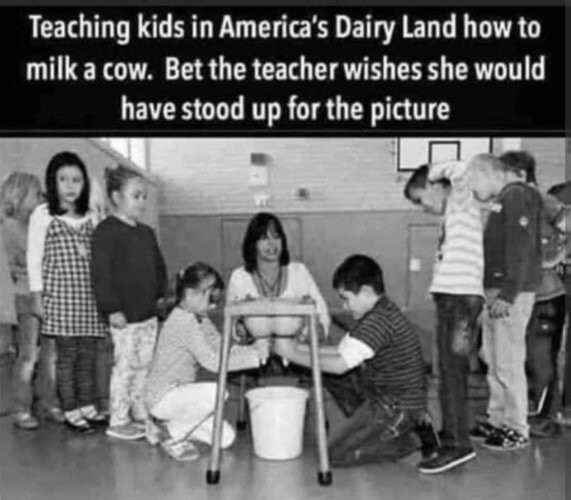 Actually, I have seen that happen when I was staying with friends one weekend. We were getting ready for a garden party to be held on Sunday, so we started food prep Saturday. Yep, her husband did exactly this. We laughed so hard because he took her request seriously instead of realizing we could only cook half a bag of potatoes not the entire bag.
Well, we had potatoes to take home after the party. Was the best laugh we all had because he was also laughing at his mis-step. Never forgot that.

Nature always manages to produce the most interesting images. This one appears to look like the grim reaper getting ready to cross the street.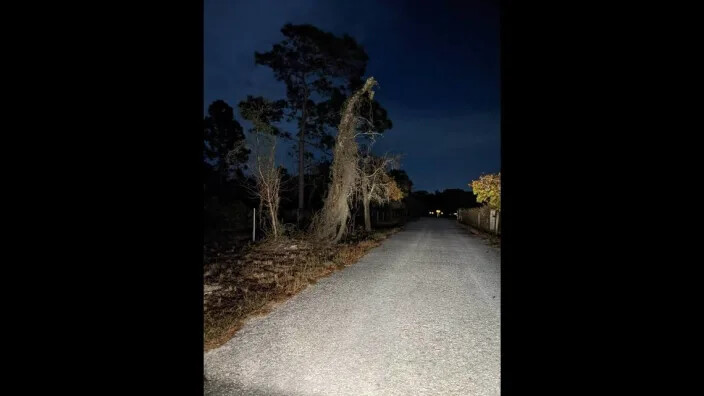 You can read the article here.
Oh my gosh the kick in the rear, I just laughed so hard.