Click the link to go to that year
E3 2018
E3 2019
E3 2021
---
E3 2021 has arrived!!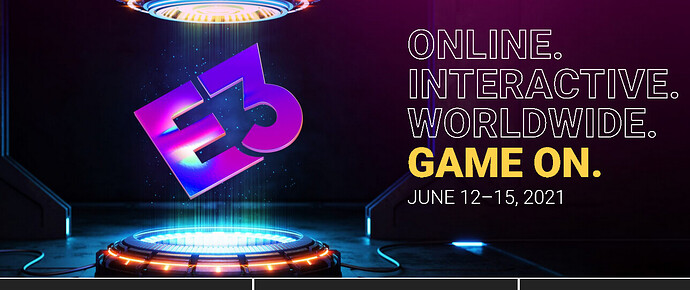 Predictions
What To Expect From E3 2021
With E3 2021 right around the corner let's discuss what we want to see at the show this year! Will Nintendo show off the new "Switch Pro"? Will Sony reveal a "GamePass" competitor? Will Xbox show off Starfield Gameplay? Let's discuss!
E3 2021 Preview | Nintendo Switch Pro, Halo: Infinite, Breath of the Wild 2 & More!
805K subscribers

E3 2021 is finally upon us, and while we can't be there in person for the second consecutive year, the gaming convention is free for everyone through the E3 app. Some big names (cough cough Sony) will not be in attendance, but for those delivering showcases like Microsoft and Nintendo, we expect BIG things. SUBSCRIBE FOR THE LATEST VIDEOS http://bit.ly/DTYouTubeSub 00:00 Intro 00:48 Xbox & Bethesda Games Showcase 02:13 Nintendo Direct 03:34 Ubisoft Forward 04:25 Final Thoughts & Hopes for E3 2021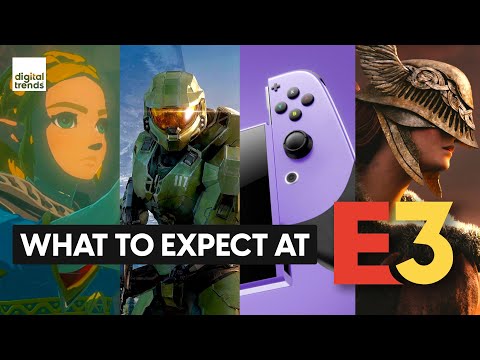 E3 2021 Days 1-4
E3 2021 - Day 1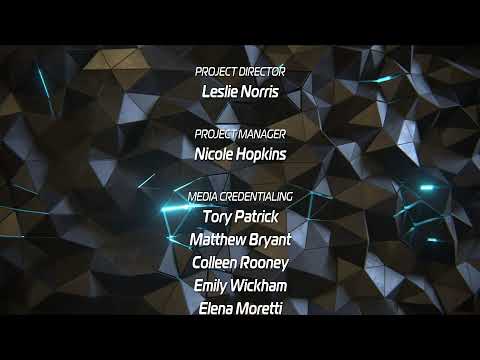 E3 2021 - Day 2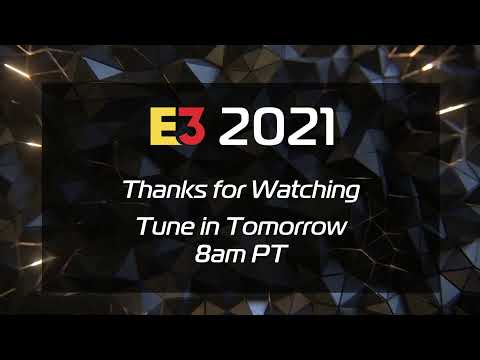 E3 2021 - Day 3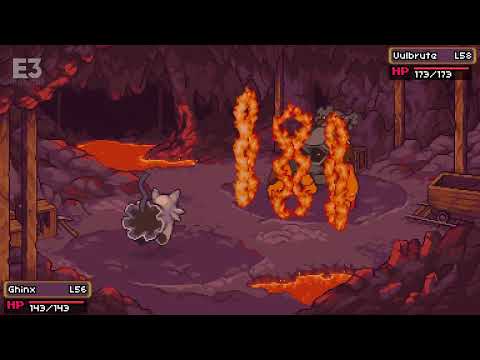 E3 2021 - Day 4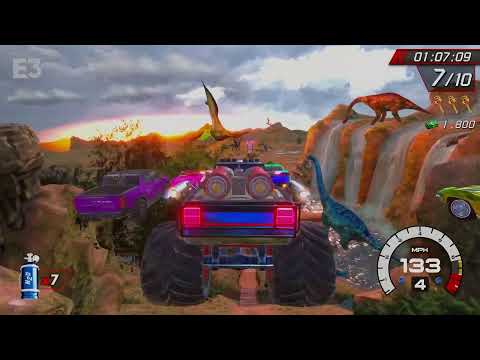 Trailors
Click the link to be taken to that page.
Microsoft/Bethesda
Nintendo
Gearbox
Ubisoft
SQUARE ENIX
MISC