Well the first record I ever got was…(my parent got it for me)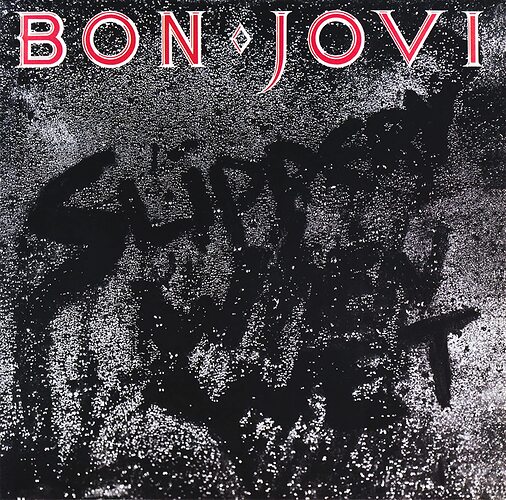 Quite possibly the cheapest album cover ever designed.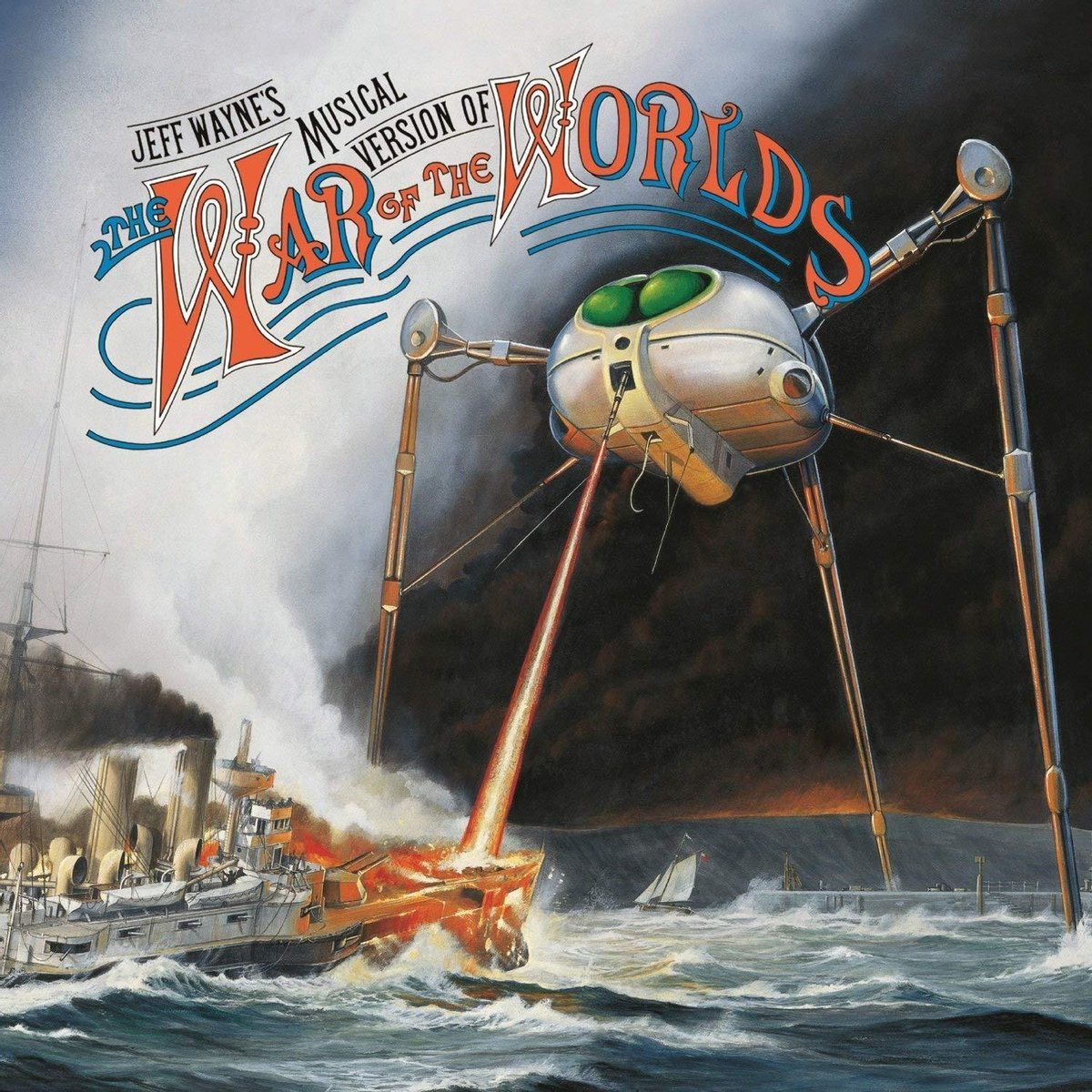 Edit: Apparently the image seems to disappear for whatever reason…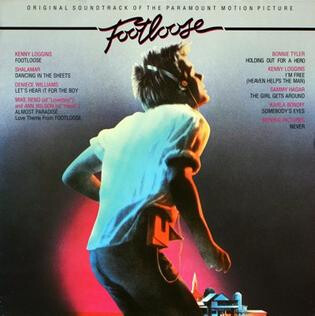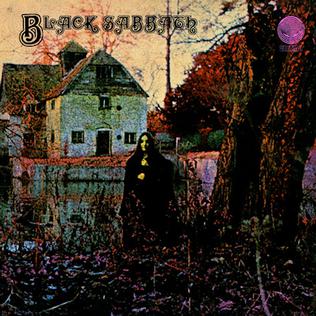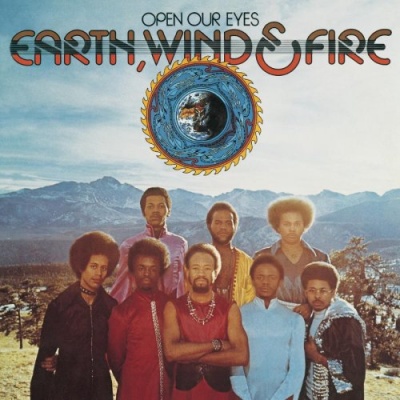 This is the first one I remember owning but we had just had the sixties so who knows heh
Might have been an odd Captain Beefheart in there somewhere too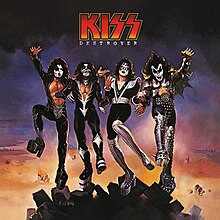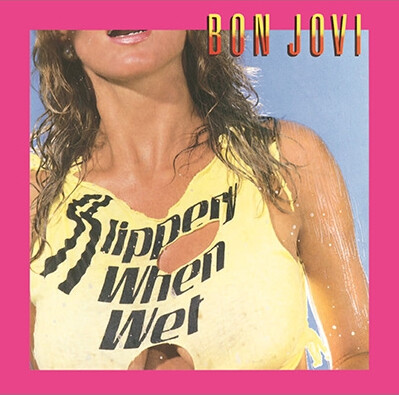 @Ryukan
I read they had to create that quickly. The original cover art was censored.
My first album purchased was Van Halen.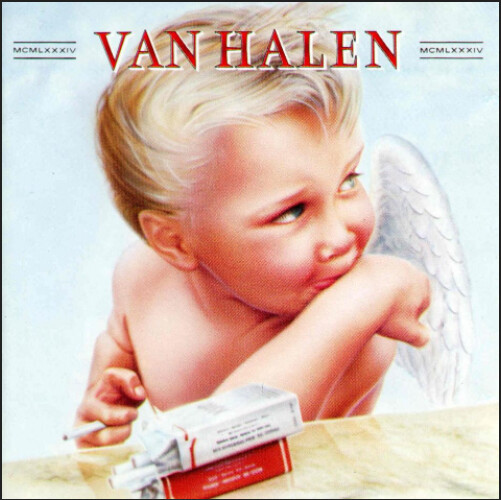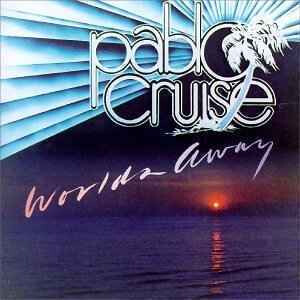 and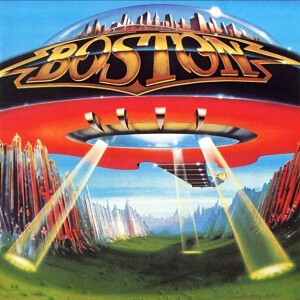 Y'all are so young. Or waited till you were old before getting albums.
@Splutty : Yay for Jeff Wayne's War of the Worlds! I had that.
@dreadhead : I had Worlds Away, also.
It's hard for me to remember what my first album was, but Led Zeppelin II is the first one I remember.
8 track in the car around 1965 haven't a clue what I was listening to then
Mine was
The Osmond Brother
my Aunt's room walls was plaster with their picture and they took me to see them at the IL State Fair where I got to see them live and then I bought my 1st album after hearing their song Crazy Horses