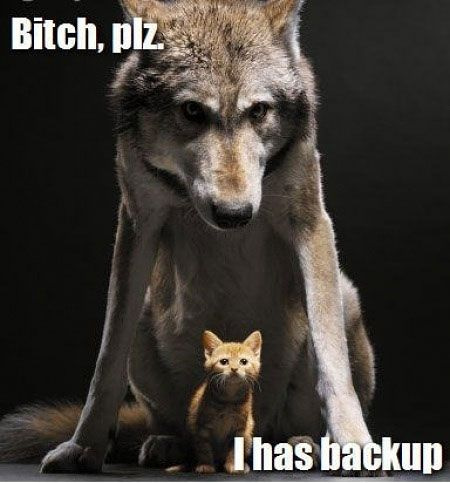 I am 41. I see both.

Rockin it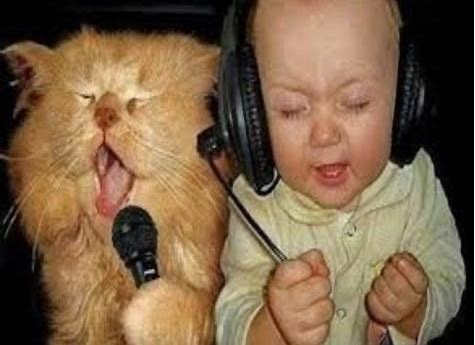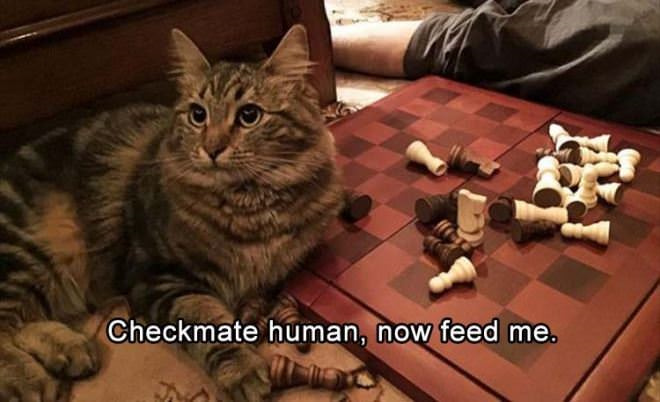 Too Funny!!! The best one is the kitten crawling up the jeans. Lotsa memories there. Thanks Berean!
I've been trying to introduce a rescue cat about 4 yo to my 6yo cat. This is what they sound like.
@berean. Can't like this one enough. One heart won't do.








Oh Yeah! I resemble that remark too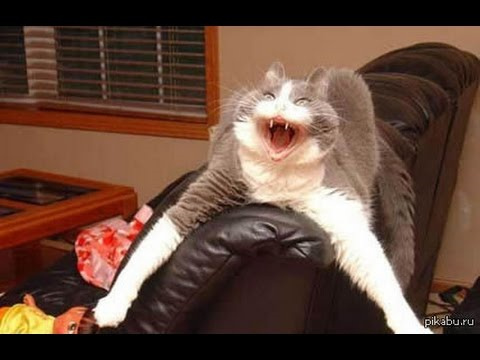 Ah Nice kitty?