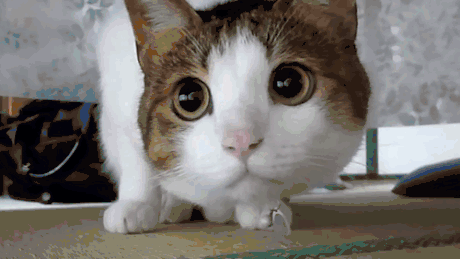 I would love to add some pics to this thread but I am not sure how to post the images.

Just drag or paste the image into the reply box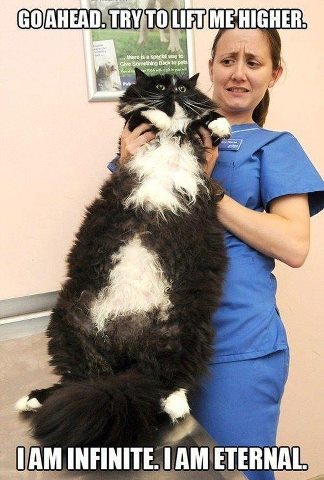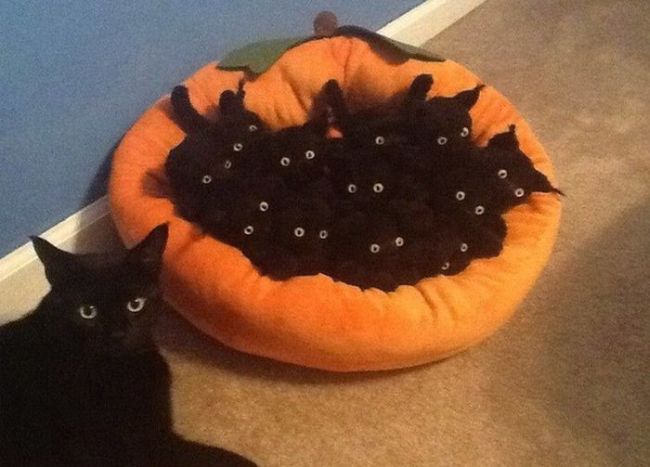 My gold kitty being overly protective of his murder chew toy…
and in case anyone was wondering… the murder chew toy!
Probably one of the best cat toys I've found.