Oh Yeah! I resemble that remark too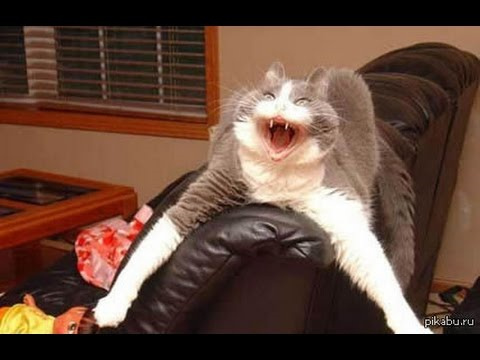 Ah Nice kitty?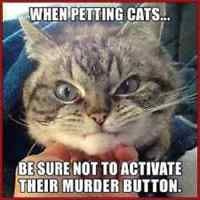 (image of the cat and the raw turkey)
My big black cat Jack, surgery didn't help / lost him in June, was just like this. I'd come home from Costco with those ~ 15 $ pork loins (they're about 4 feet long). Jack would jump up on the counter, go into the garden window, and just lock eyes while I carved the loin into pork roasts and pork steaks. I'd say Jack was a good boy, which he sorta was, but he was My "sorta a good boy". I love and miss him.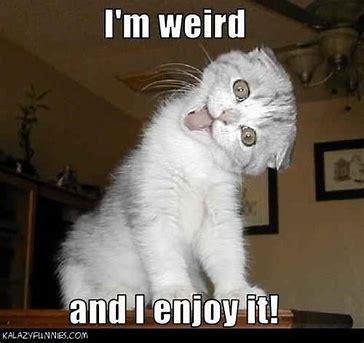 Possibly the first wrestling match on a Wrestle Mania ring that wasn't choreographed.

I'm so sorry you lost Jack. so heart breaking. HUGS
The next picture would be the cat whaping itself in the face, unless it's a tom cat then he wouldn't have moved until the dinner bowl was filled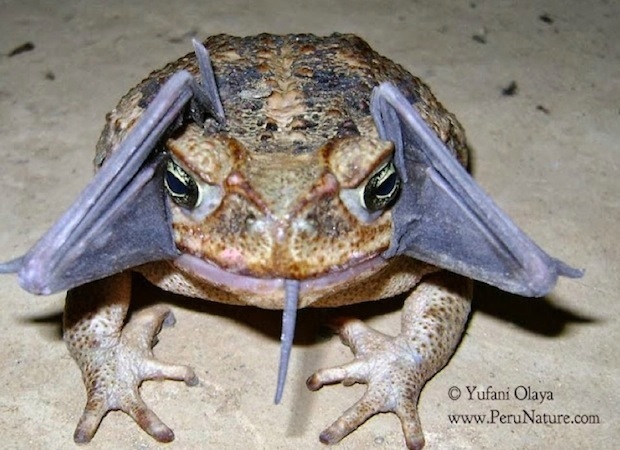 Batfrog has been sighted…and it seems the bat lost the battle.