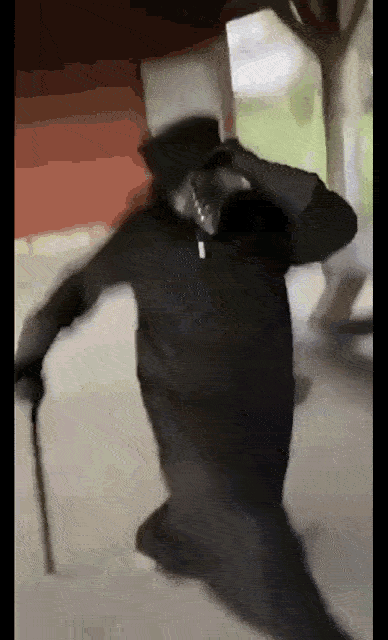 YESS!!!
EDIT: I got an error trying to post this "body seems unclear"

READY!

I know the gif quality sucks but had to compress it to post it. But, hope yall get the just, let's slink on in and tear that server up!
I have snacks and drinks ready to go. Can't wait!
I've got my IV set up by desk…to get key nutrients while I go deep first few days

All ready.


I probably should of just took the week off at work.
Mmmm…looks delicious …cheaper than IV I think…SOLD!
Nope! My gaming PC died yesterday (power supply I think). New one will be here after the 28th. I "borrowed" an older PC from work that just meets the minimum specs. Hopefully that at least gets me in game.
Good luck, I hope that PC holds ya over until the new one arrives!
Can't wait! Really enjoyed the betas.

What to run though? Love the musket but sword and board is fun and axes and spears…oh my.
My bios stopped supporting my CPU awhile ago and things have really been getting worse, my GPU fan started running on full all the time even when it wasn't hot. My new CPU is supposed to arrive today, we will see, or I use my laptop.

get something like MSI Afterburner and do your own fan curve. It should help. Uncheck Rivatuner.
The problem is that the bios just suddenly starts running the fans at full speed no matter what I am using to control the fans. I check and the temperature is well within normal, this isn't the only problem I have been having. My motherboard gave up support for older CPUs to run the Ryzen 5000s so I got a 5600x that is hopefully arriving today.