I have installed and deleted SC several times over the years as it was just too stuttery for my rig. Been seeing more video's coming out and decided to give it another shot.
First, installed on an SSD drive. Second, did everything in this video.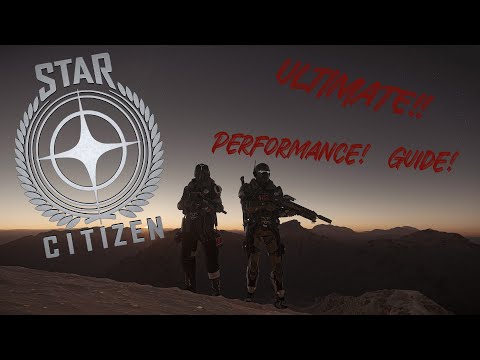 Boot up and it was smooth as butter!!!
I played all day yesterday. Dang, everything is falling together. Figured out how to fly, much easier. Landed on planets and looted settlements. Had a great time. I know that many have been coming back, but if you tweak it right, now is a great time to jump back in.
(I noticed that framerate increases as you go. If you get in and its a little jaggey, just let it catch up).
I have a 300I, I think I need another ship! Anyone have recommendations on a ship that is tanky. I like to explore planets and wrecks. Looking for a ship that I can escape with if attacked (I am not a great combat pilot). In ED, I loved those mines