Please post your PVE accomplishments here and allow us to join you in celebrating them! If you are not able to post an image and can't host it yourself feel free to DM me on discord with the image which should work and I will make a post for you in this thread!
If any information you see here is wrong or not up to date please post in this thread so I can update it! I try to update this header post once every week at a minimum.
UPDATE
The table in the forums was getting unruly to manage. Moved to Google Doc on 6/2/2022.
Mutation

Promotion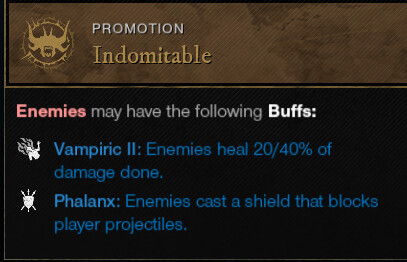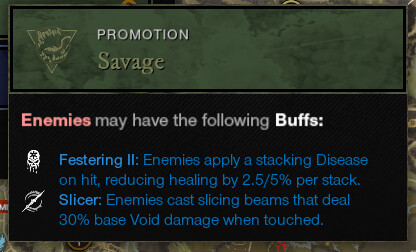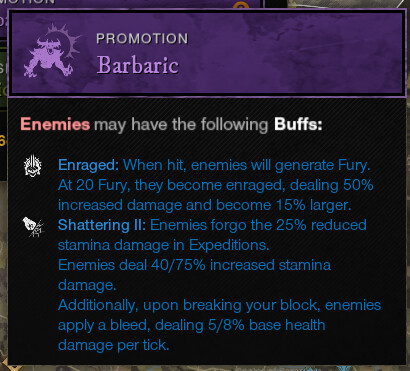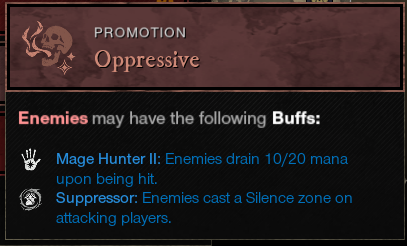 Curses