If you have been sleeping on the development for ashes of creation. You need to Wake Up!
Exhibit A: Super short 4K video clip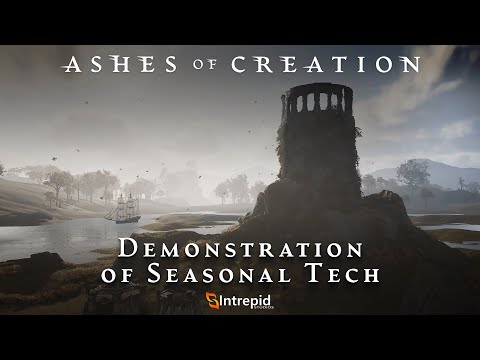 Exhibit B: 30 min video about the above video Clip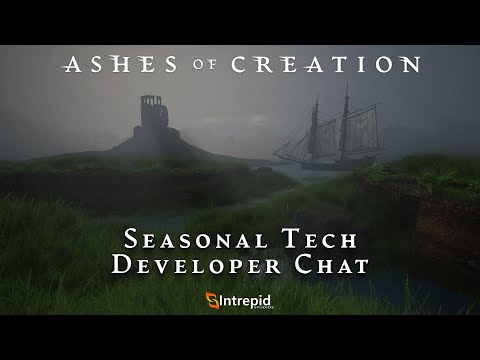 Exhibit C: The full monty clip of the devs talking about the dynamic weather system in Ashes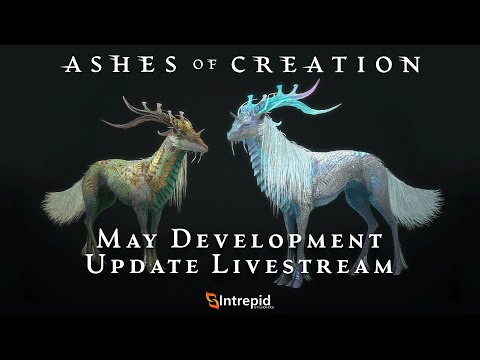 Now if watching these videos does not get you fired up for this game I don't know what will.
mic drop