Article from Masivly @RanterX posted on discord.
Man, CCP Games really likes to test the limits of what their player base will put up with.
Don't taze the messenger, crypto bro!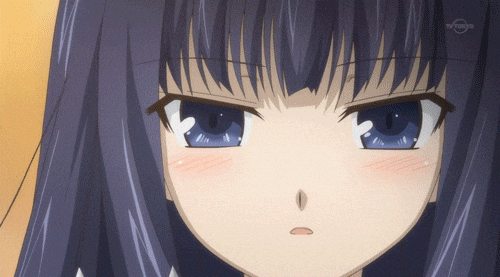 hehe
Isn't that sign just supposed to say HELP…?

It says "Mother" when he is really in trouble.

Old Lady on the plane to Holly Mclaine:
"I tested it on my dog. Poor thing limped for a week".
–Die Hard 2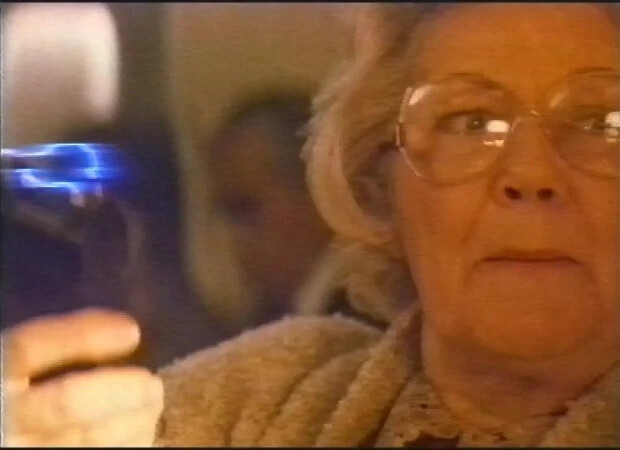 I am not named after the dog just to be clear.
So we should just call you Jr?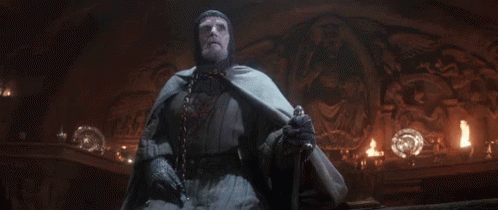 Um… what was this post about originally again?