If you have been out of the game a while, this year's Invictus Fleet Week will be a good time to jump back in.
There are ships like the Bengal and the Javelin which will be in game flying around as part of a large fleet making tours between the three main space stations.
And, the Javelin will be explorable. That's right, you can board and explore the Javelin. It is on the PTU right now if you are anxious to check it out.
Along with that the C2 and M2 flavors of the Hercules are added in, as well as the long awaited Tonk.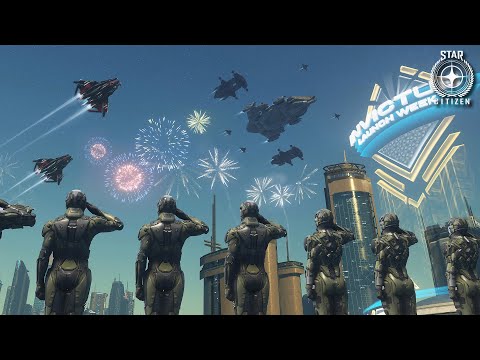 And here are some clips from the PTU: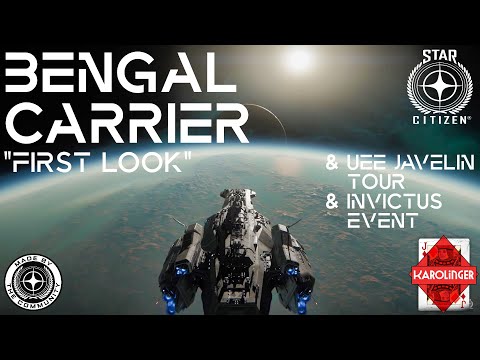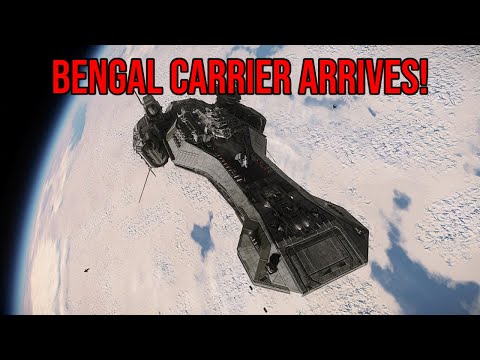 We will be forming up an OTG get together for Fleet Week as it gets closer so keep an eye out and come join us in the verse!