Feds
Edria@Sollaye
E'dosia@Sollaye
Telan'Atar@Sollaye
KDF
S'Lene@Sollaye
@bacuus All four have been invited. Please put your forum name in their member notes and let me know here when you have accepted the invites. So I can promote you to member level.
Mith
Thank you for the KDF invite, but the Feds didn't get one.
Feds
Edria@Sollaye
E'dosia@Sollaye
Telan'Atar@Sollaye
Ok KDF SIde Toon has been promoted.
And three invites set to your feds.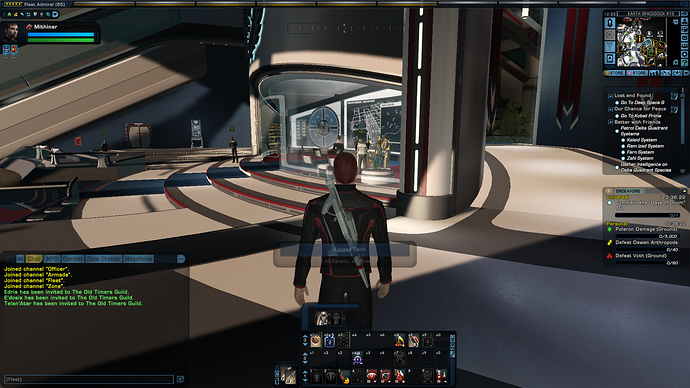 Mith
Everyone is now promoted to Member level.
Request is done.
Mith