Give it your best shot...screenshot that is!
Get out there and give us your best screenshot of the verse. It can be anything from a nice sunset on one of the moons to an exploding enemy ship in Arena Commander. Rules and rewards listed below.
Who: Any OTG member in good standing

Where: Star Citizen Persistent Universe or Arena Commander or Star Marine or one of your personal Hangars.

What: Any screenshot you think is worth posting and sharing with the org.

When: The contest starts today (7/9/2018) and runs through the end of July.

How: When in game, tap print screen (default keybind) to snag a screenshot of your current activity. Then post that screenshot in this thread by uploading it directly or sharing it through one of the online sites such as imgur.com
You can submit as many entries as you like but they should all be in a single response post to this thread (just edit your post to add more shots)
Prizes
3rd Place - ICC Port Olisar Holographic Model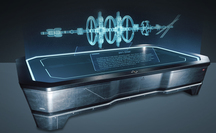 2nd Place - Gemini LH86 Ballistic Pistol - Pathfinder Edition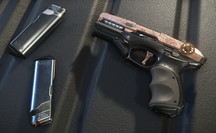 1st Place - Origin 85X LTI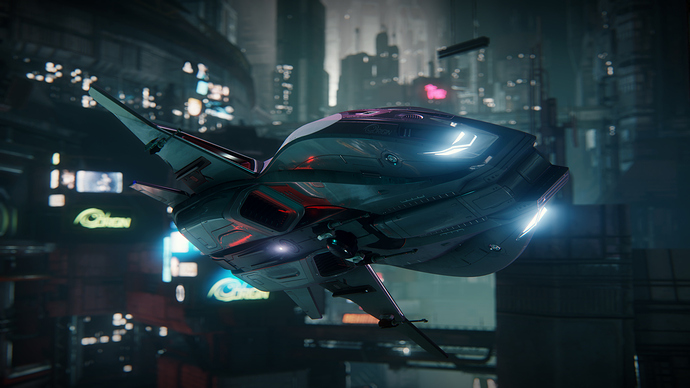 The judging will begin as soon as the contest entry period ends. Judges will include myself and other staff members from other chapters. Obviously judges are not permitted to participate in the contest.
Screenshots must be taken using the native Star Citizen game engine with no post processing effects or editing of the image after it is taken.
If you have any questions you can send them to me directly or post them here.
Good luck and start taking some screenshots!