Anyone get on of the new "building pieces" DLCs? There is this and the Oriental Build Pack.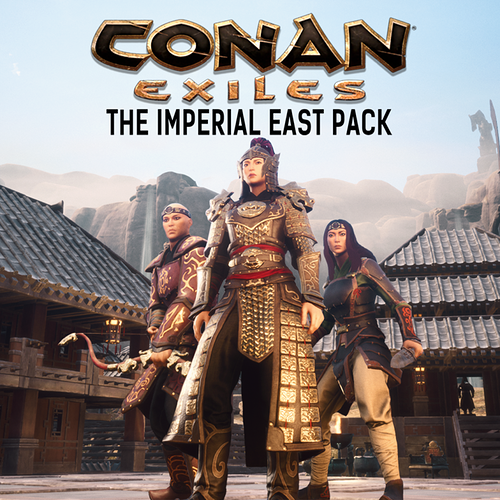 https://www.conanexiles.com/blog/conan-exiles-first-dlc-patch-imperial-east-is-now-available/
They look interesting, they are $10 each, but in Steam I've read that some of the parts don't fit flush with each other. I assume something to be corrected with a future update. I might wait for them to go on sale.
Can anyone comment?
Thanks!