Any NAUI / PADI divers and (or) snorkelers who've enjoyed various destinations? Please share your favorite locations and if you have a video or pics - even better!

Wife and I recently returned from a location we've visited twice, thus far. Cabo Pulmo. An "Off grid" vacation that keeps the small community real and not extreme pandering. Our two trips, staying in Cabo Pulmo we've never been approached for $, etc. we cn walk the dirt community roads in the dark w/o fear, the restaurants are fantastic - and mostly extensions off their own casa. Dive shops, etc!
Jacques Cousteau named the Mexican National Park and Marine Preserve, "The aquarium of the world".
Here's a video of our snorkel/ scuba experience from Nov 13-21, 2022. Enjoy! (add a thumbs up too.

)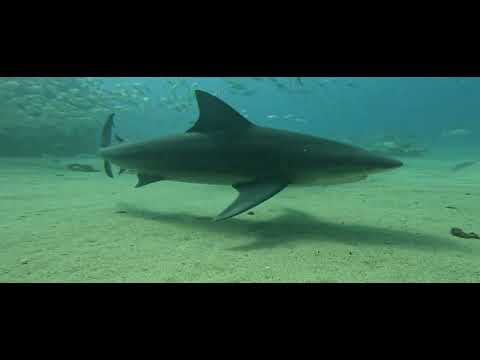 Look forward to learning of new locations.