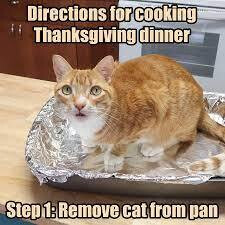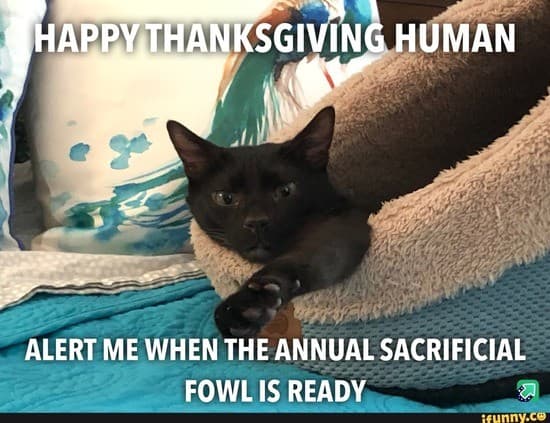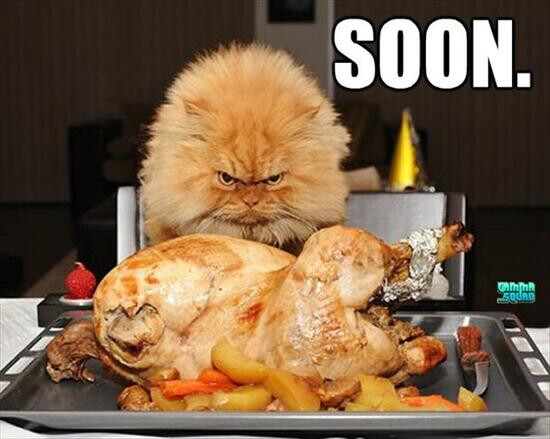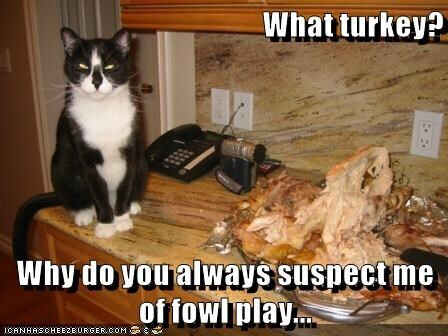 This image is exactly why my sister chose to hang her Christmas trees upside down from a hook or similar accouterment attachment for the ceiling. She also did not get tall trees either because you know that cats will attempt to defy gravity just to reach it. It worked well against the cats she had living with her.
It also prevented her toddlers from being able to access all that lovely shiny string that hung around the tree as well. They were in some cases worse than the cats. On one occasion they even teamed up together and managed to actually get hold of one end of an unraveled tinsel rope to their delight. Needless to say she made some major adjustments to prevent a repeat.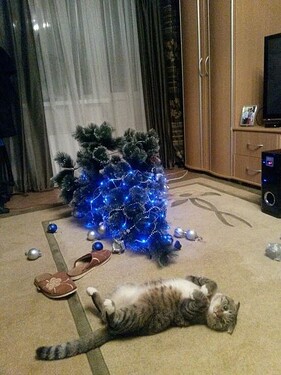 Every wondered who fixed your car at the shop when you had to return it because the repairs weren't done right? Might need to ask who they are hiring.