A perfect example of a species introduced to deal with destructive bugs, becoming a pest all on their own. You can check out the story here.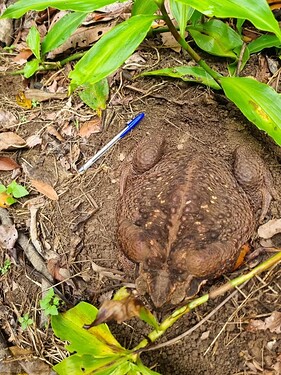 Cane toads come from South and Central America, but 2,400 of them were introduced to Australia in 1935 to deal with beetles destroying Queensland's sugarcane crops. The population of cane toads has since exploded to an estimated 200 million in Australia, and they're considered pests by the Australian government.
Yep, life is weirder than fiction…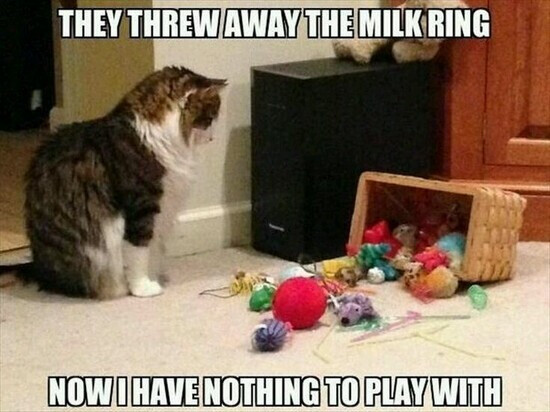 ROFL

That is exactly what my Daisy does. Invites you in then punishes you for daring to do it.