Some of the "pure of heart" may take a while to get this.
If it goes beyond wanting a giant chicken, i'll probably never get it.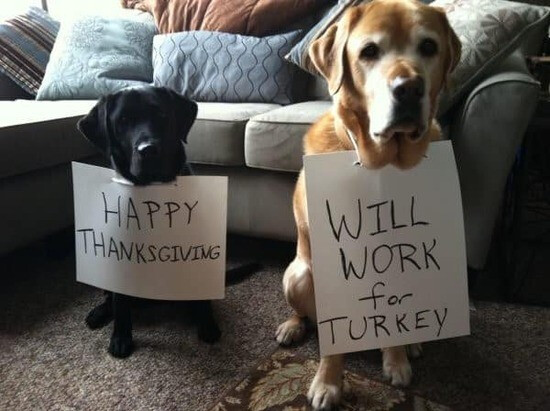 I always thought of myself as a dog person as well until the first cat made a home at my warehouse. I became attached to it as it would snuggle on my lap during the day and decided to bring it home during covid lockdowns. Second one I adopted to give the first companionship and the rest is history. They are definitely different than dogs, but they actually are very affectionate.
I don't know if anyone remembers the "Everything I learned" fad decades ago. I made this way back then using the primitive software of the day, so it's not as slick as today's photoshop images. Still, it gave me a giggle.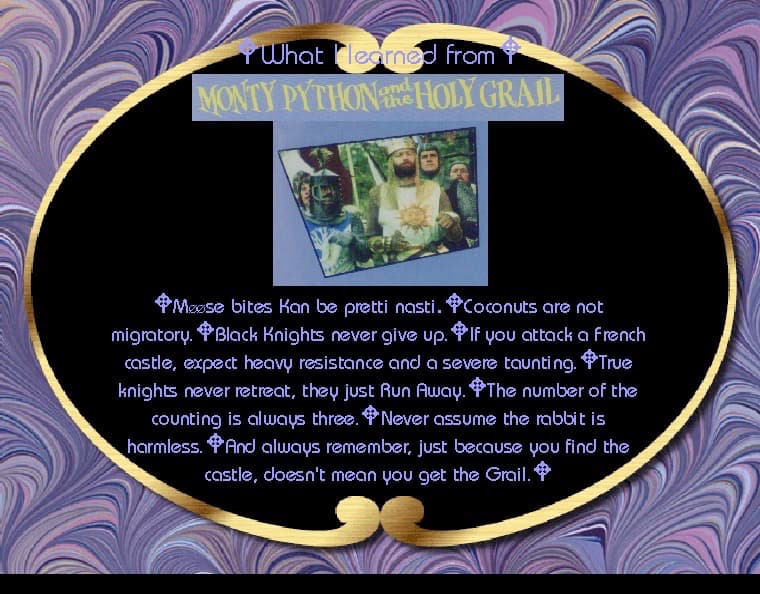 Right out of Monty Python…