Here is a pretty good video that outlines what will be available starting Tuesday.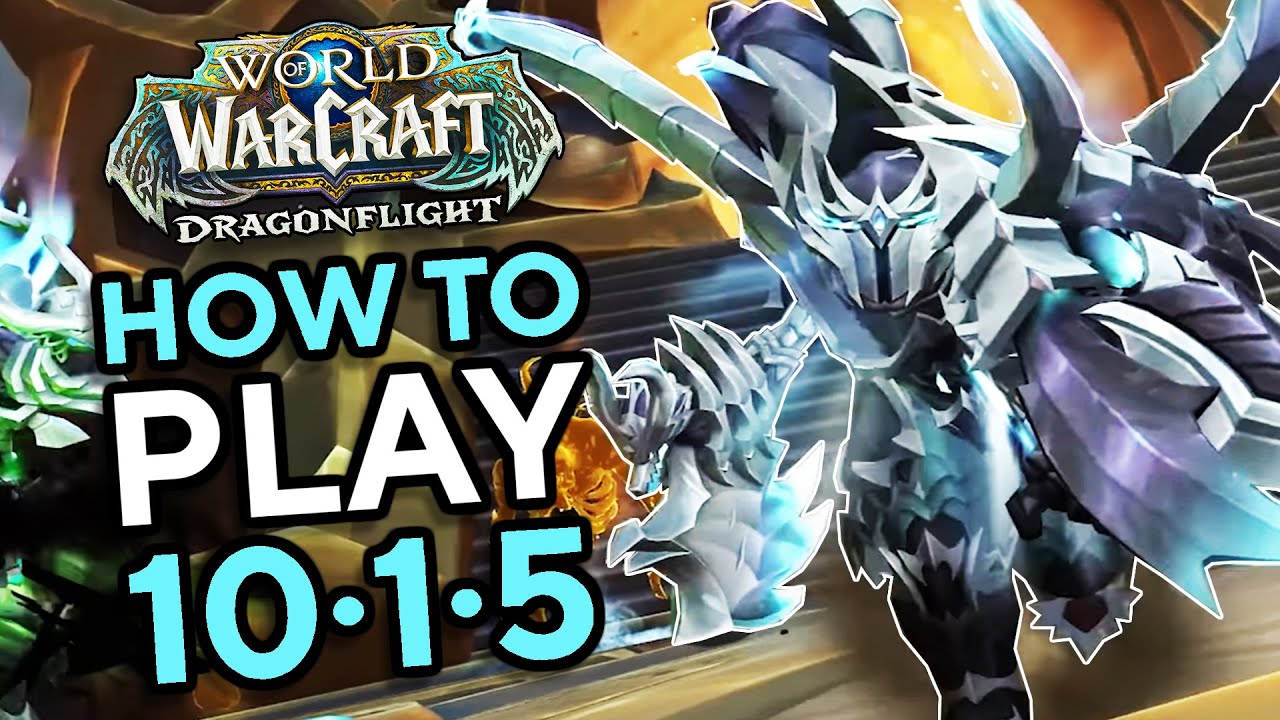 TLDR Version
New Mythic Mega Dungeon - Dawn of the Infinite
Loot Drops ilvl 437
Designed to be a 5 man Raid with Mythic Raid style Mechanics
PTR testing was designed around 425 Gear Level
Equates to a Mythic +15 Keystone without the affixes
Achievements for finishing prior to Season 3
Patch 10.1.7 will release a split Heroic Version
Season 3 will see the Split Versions in the M+ Dungeon Rotation
Time Rifts
New Community Open World Event
Every Hour on the Hour
Complete Tasks to increase Reward Level (Think Researchers Under Fire)
Earn Rewards & New Currency
Vendors sell 402 Veteran Gear for New Currency (This is the Alt Catch Up this Patch)
Vendors sell a variety of Trinkets
Dailies also in Eon's Fringe (Time Frozen Village near the Primordial Flux) for new Currency
Whelp Day Care
Dailies for a ton of new Pets
These are Time Gated so be sure to do the unlock quest to get the Dailies rolling
Kalimdor Cup : Dragon Racing coming in Middle of August
Currency Earned from these races can be used on new Transmog Set & Toys
I will be setting up an OTG Race Event for those who want to have some fun while we earn our achievement.
Evoker Augmentation 3rd Spec - Support Spec
Less overall DPS, easier rotation, but uber buff your party (Power Infusion/Hero spells for allies)
RTWF Guilds are already looking at 2 Augment Evokers being mandatory for the next Raid.
Mythic+ Potential is also looking good for pushing into Higher Keys
Not supposed to replace Healers in M+, but has some good Off Heal Talents for those groups with self healing options
Most Likely will be OP thru the rest of Season 2, at which point tuning will occur prior to Season 3.
Warlock
All Races (Except Dracthry) can now be a Warlock
New Pet Customizations available at the Barber Shop
Plenty of other small things incoming including of course Class Tuning.
But these were the biggest items to mention at this time.
Hope this is helpfull,
Trevain