Giveaway Rules:
Send @SidonieAlaise a Private Message with the title "OTG Giveaway". Include in your message a brief message about why you joined OTG, stayed with OTG, what your favorite thing about OTG is, etc. Please keep responses under 200 words. Responses may be used on our website. Because this one requires some thought and effort, I have tried to make the prizes worth it

Only one item will be given per person unless otherwise stated.
You may request to be entered for a specific item, or items.
Past winners are eligible to enter the current contest.
Entry into the giveaway ends June 3oth @ 6PM EST
Winners must respond to PM within 7 days of the announcement and PM to the winners to claim their prizes. Prizes are forfeit after 7 days if unclaimed, and new winner will be drawn for that prize.
Available Prizes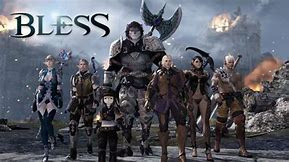 Bless Online Base Game donated by SidonieAlaise (requires Steam ID)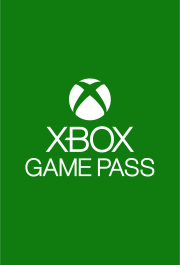 XBox Game Pass for 1 Month donated by Anonymous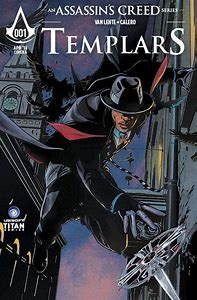 Assassin's Creed Comics Bundle donated by Anonymous (format CBZ, PDF or EPUB)
Comic Bundle includes following issues:
Assassin's Creed: Locus #1 - 4
Assassin's Creed: Templars #1 - 5
Assassin's Creed: Templars #6 - 9
Assassin's Creed #1 - 5
Assassin's Creed #6 - 10
Assassin's Creed #11 - 14
Assassin's Creed: Uprising #1 - 4
Assassin's Creed: Awakening #1 - 6
Assassin's Creed: Origins #1
Assassin's Creed: Reflections #1 - 4