Giveaway Rules:
Send @SidonieAlaise a Private Message with the title "OTG Giveaway".
Only one item will be given per person unless otherwise stated.
You may request to be entered for a specific item, or items.
Past winners are eligible to enter the current contest.
Entry into the giveaway ends August 30st @ 6PM EST
Winners must respond to PM within 7 days of the announcement and PM to the winners to claim their prizes. Prizes are forfeit after 7 days if unclaimed, and new winner will be drawn for that prize.
Because Pillars of Eternity was so highly sought after in last month's giveaway, it is back this month!
Available Prizes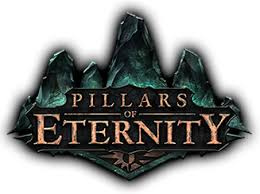 requires Steam
donated by Splutty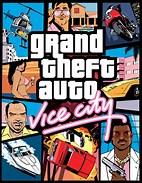 requires Steam
donated by Kayin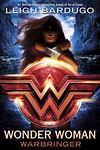 requires Kindle/Kindle Cloud
donated by SidonieAlaise