Not sure if anyone is interested but looks like oculus is having a MASSIVE sale
[Likely scam site removed]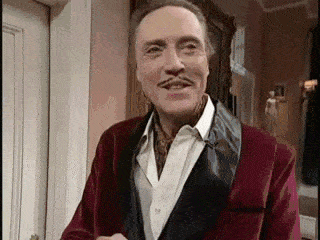 That is one heck of a sale. Guess I got me a Occulus Rift S now.

I take it back. I don't have an Occulus Rift S. For one thing, I don't think that site is actually affiliated with the Occulus at all. In fact it looks like a clever rip-off of the actual Occulus site, but it is not. There are some glaring warning signs such as a web address that is different from the actual Occulus site, broken links to social media and other things. This looks more like it is a knockoff page and I would actually caution against buying from this site as you are likely to get scammed.
[Scam Site Removed]
Actual web address for Occulus site: https://www.oculus.com/
You can see that this sale site is a clever imitation of the Occulus site and that they surely aren't for sale that cheap on the actual Occulus site.
@Splatt, well it was a good effort with good intention…unfortunately also too good to be true. Those were like going out of business prices hehe.
I love the juxtaposition of a "Security Check Site" requiring you to enable javascript

Yeah. Plus they're selling something, so I suspect they exaggerate.

Yo Ryu, I just bought a Quest, but I'm a month away from delivery… Per Amazon… We'll need to coop up.