you too lyn … merry christmas !

Merry Christmas all.
PSA - Your only chance to watch A Charlie Brown Xmas (for free) is tonight at 7:30 p.m. ET on PBS and PBS Kids.
Or you can pay for Apple TV+ and watch it there.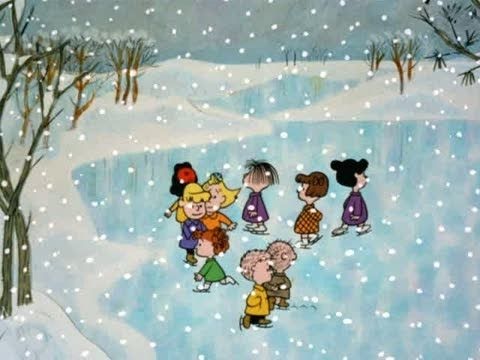 Merry Christmas to all and to all a Happy New Year!
Another year coming to an end. Merry Christmas and a Happy New Year to all, and good gaming.
Merry Christmas, happy holidays, and hope everyone has a happy new year!! Whether you're taking a holiday break from gaming, or have time off and are gaming like crazy, I just want to say once again "farfel farfel pipik"

Merry Christmas from Idaho ho ho! May all your stockings be full of potatoes and trout.
Here comes a bunch of 2's with a goose egg stuck in the middle. Happy pwning in the new year.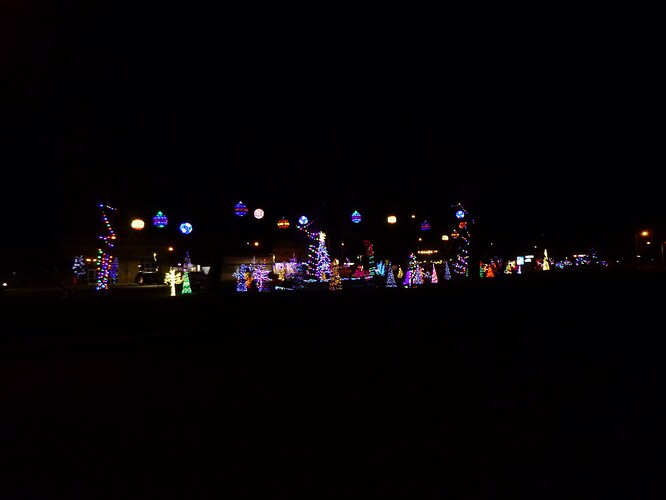 And a Happy New Year to all!