Hopefully some level of normality sometime this year for everyone best wishes to all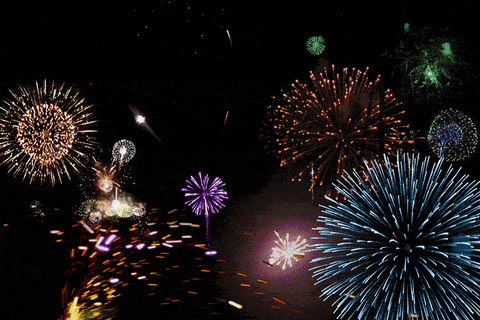 Same!!! Happy New Year!!!
I'm with you there!

Hopefully this one is at least a little better!

Happy New Year to my OTG Family.
Just so glad 2020 is over. It definitely provides hindsight…now if only folks would look at it that way. sigh…
Happy New Year to you and your avatars.
Happy New Year to All.
Thank you for making me feel so welcome!
Happy and safe New Year to all of you, and your families!
Same to you Evil…