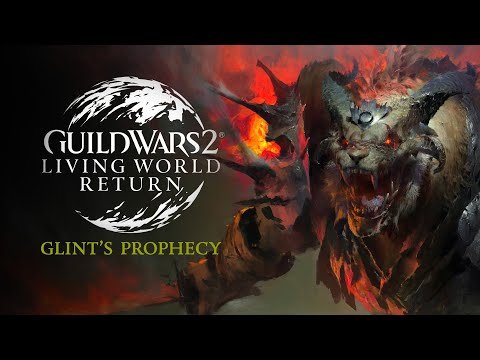 Living World Season 2 is returning to Guild Wars 2 on May 25th. Log in to Guild Wars 2 each week to unlock Living World Season 2 episodes for free! Catch up on the story of the dragon cycle and earn rewards and new achievements.
Living World episodes will be in the spotlight chronologically. Episodes are free to unlock during their spotlight week, and we'll update them with new achievements. Complete all the new Living World Season 2 and 3 achievements to earn a voucher for a Guild Wars 2: End of Dragons precursor weapon. When the expansion launches, you can redeem it and begin crafting your very own third-generation legendary weapon.
Available May 25 - June 22.