… and banned.
Makes me wonder what else is logged.
< Statement >
SHAKEDOWN
BREAKDOWN
TAKEDOWN
YOU'RE BUSTED!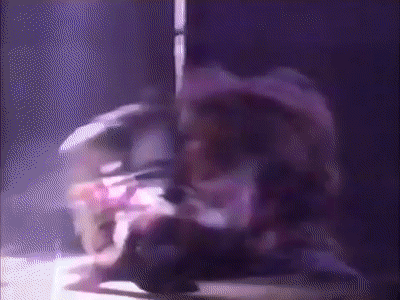 Wow! The guy duped 500k gold, and gave 500k gold to everyone in his company before transfer. Pretty sure they'll get figured out. LOL
On AWS? Everything is logged. And I mean everything.
They could have caught this 20 years ago.

Its very easy to do - all you have to do is look for players with X amount of gold one minute and then seconds later an exponential increase. Its the same way banks monitor for fraud.