One of my favorite actors passed away today at aged 90.
Ducky was one of my favorites, too.
I know, but I much prefer his nick name from NCIS.
Robert Vaughn and David McCallum in popular TV series The Man from U.N.C.L.E., circa 1965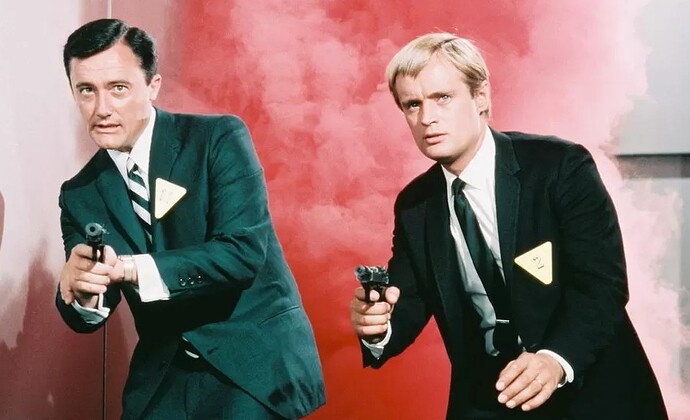 David McCallum and Joanna Lumley in the mysterious Sapphire & Steel 1979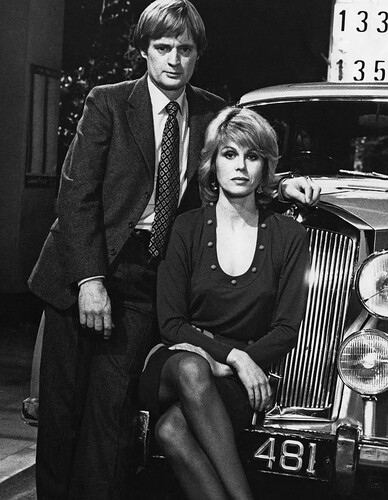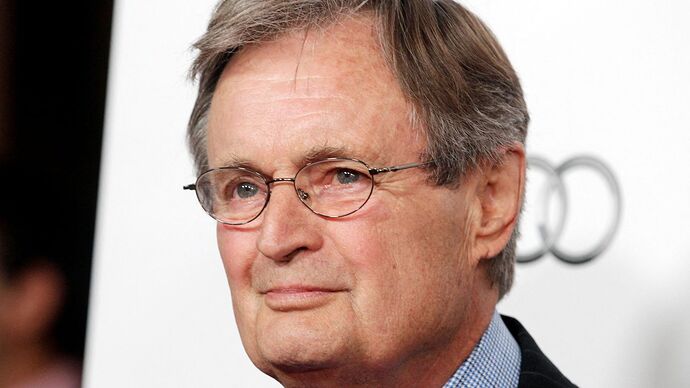 In a nod to his U.N.C.L.E. role, one NCIS scene had a character asking: "What did Ducky look like when he was younger?" Another character replied: "Illya Kuryakin."
I was about 10 when I first started watching him in The Man from U.N.C.L.E in '64.
Good spy stuff back in the day.
RIP Illya.
My wife and I were lucky enough to know him. If you thought he was classy and witty in NCIS he was ten times that in real life. Will be missed.

David McCallum, whose birthday, September 19, is the day after mine, will always be known for his work as Illya Kuryakin to me. I grew up wanting to do what he did. He was my favorite of the duo. His later work, while entertaining, was not as formative as this role.
Im in the middle of binge watching NCIS atm. Watched an episode where his character had a heart attack and it hit a little harder after this news