Source: Dragon Bash 2021 Begins Next Week | GuildWars2.com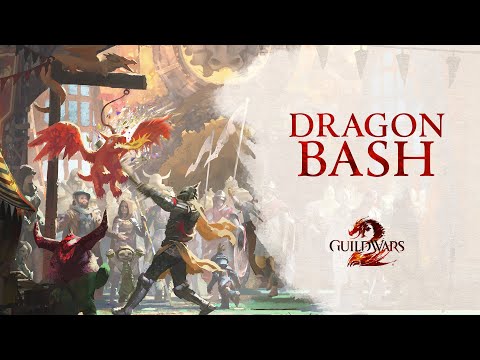 Dragon Bash will release on June 22, 2021 and end on July 13th.
Norn Dragon Bash song sounds like an Irish drinking song.
I'm sure they never intended that!

What a… weird musical choice.
I thought it was odd as well. I didn't like it. However, I'm going to eat a tonne of Zhaitaffy!!!