This is looking amazing. The huge amount of varied gameplay and smoothness of the bullet-time combat options looks intense.
So looking forward to this!
Agreed. One of my must buy games for 2019.
This looks amazing!
Totally off my radar until a month or so ago and now I can't get enough of it.
Never was much for Cyberpunk - not that I disliked it I was just never exposed to it in the past.
Have to go get more now!
I am so ready for this game.
As I told CD Projeckt…take my







oh my… I hope I don't get divorced…
Been following this game since it's announcement and the more I see of it the more I drool!
must fight the urge to pre-order. lol
but when we're all like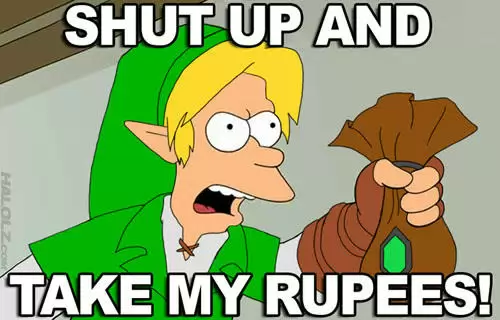 and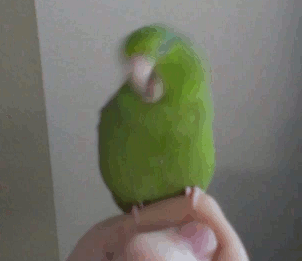 about it, it's hard to calm down.
There's no way I'll not pre-order this along with the season pass and whatever else is in the most expensive version hehe.
yeah I highly suspect money will be flying out of my wallet as soon as this is available for pre-order. They have enough of a history with great games that I dont think there is much chance in being disappointed.