Some of you may know these streamers. Good folks that try to help the community. NOT ones that show hacks, dupe methods, etc. I think the problem is serious enough make you aware. Especially since some of us are content creators. I don't encourage action. I just think knowledge is power. It's a sad story and it's happening now.
The backstory is, Video Game Data Bank made a video warning folks not to craft a single bulk run of mats that would advance them past 3 spins on the wheel. Past that, your mats get consumed and you don't get the xp. He lost 40k coin before he noticed it. He then contacted Amazon. Amazon copyright struck his video. That means he can't stream.
What follows is his video explaining what happened.
After that is SwoleBenji, a nice, laid back guy who helps the community. He lost his mind over this and is about to rage quit. Next is ItzTermix highlighting the danger of the above. Then KiraTV.
Pretty sad, good folks that apparently don't violate terms of agreement, are leaving NW content creation. And, of course, the main folks I watch. Where the majority of my valuable NW learning came from.
And finally, Asmongold. He is the exception to my above statements. I list him only because he has a lot of market penetration. I don't watch him, and only found him through a search on the subject. He threatens to quit.
Video Game Data Bank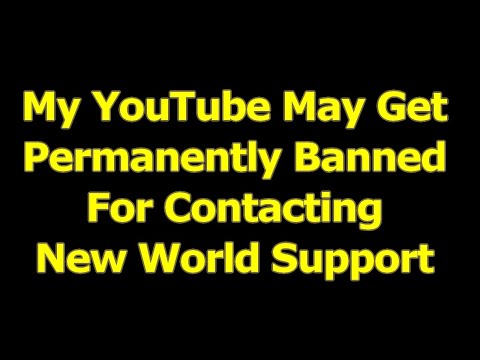 SwoleBenji (using a non targeted vid title)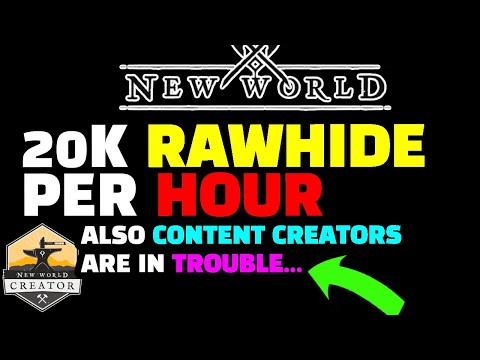 ItzTermix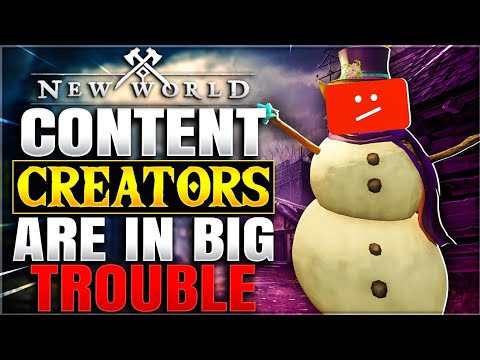 KiraTV
Asmongold reviews VG Data Bank's video commenting throughout, then has pointed comments after.
The summary after begins HERE.