How many people are going to try this game?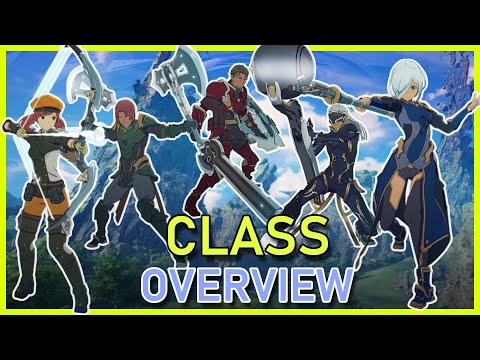 Gameplay footage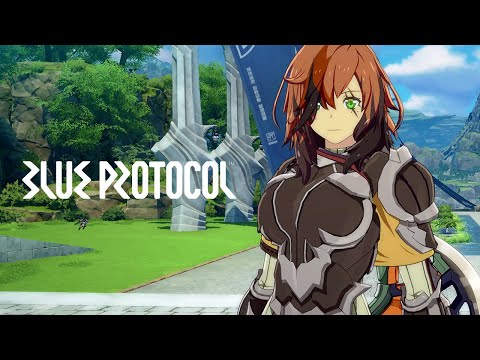 What we know:
Release Date:
Releases on:
PC(Steam)
PS5(PS account required but not PS+),
XB-X/S (Xbox account required but not Gold)
Amazon Account not required to play.
Closed Beta:
First Half 2023 (Amazon account required for beta signup)
Regions: Published by Amazon Games in:
North America
South America
Western Europe
Australia
New Zealand
Minimum PC Specs
OS - Windows 10(64-bit)
CPU - Intel Core_i3-4340
Memory - 8GB RAM
Graphics Card - NVIDIA Geforce GTX660(2GB)/ AMD Radeon R7 370(2GB)
HDD/SSD capacity - HDD 40GB
Display monitor resolution - 1280 x 720
DirectX - DirectX 11 or 12
Controller is supported
Recommended PC Specs:
OS: Windows 10 / 11(64-bit)
CPU: Intel Core i7-11700 AMD Ryzen 7 5800X
Memory: 16GB RAM
Graphics card: NVIDIA Geforce RTX 2070 Super(8GB)AMD Radeon RX5700X(8GB)
HDD/SSD available capacity: SSD 40GB or higher
Monitor resolution: 1920 x 1080
DirectX: DirectX 12
Controller is supported
Social Media
Twitter:
Facebook:
Twitch:
Instagram:
Youtube:
Blue Protocol Japan Will contain information in the Japanese version not necessarily in the Global Version.
Aethersong Youtuber. Seems to try to translate Japanese Dev Streams in realtime.
Will you be playing Blue Protocol when it releases?