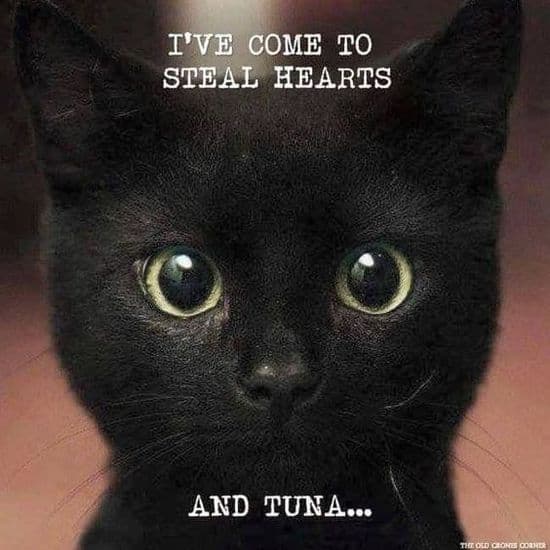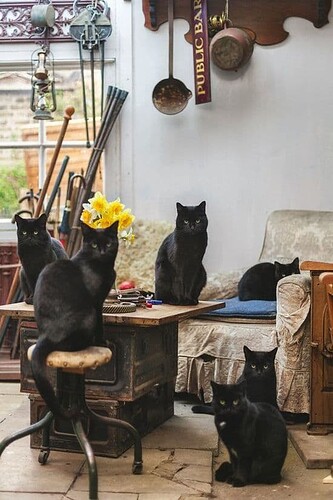 the meeting will now come to order.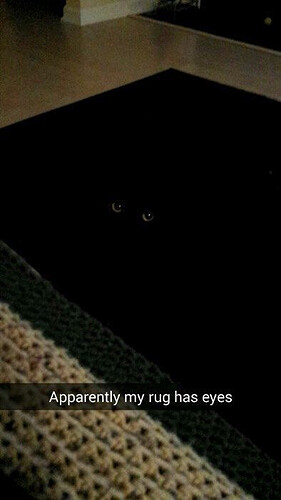 More images here.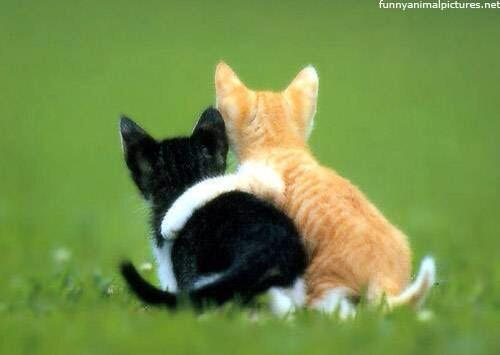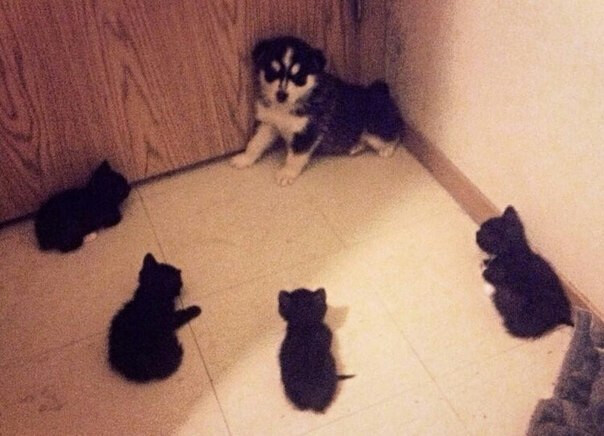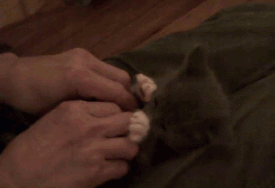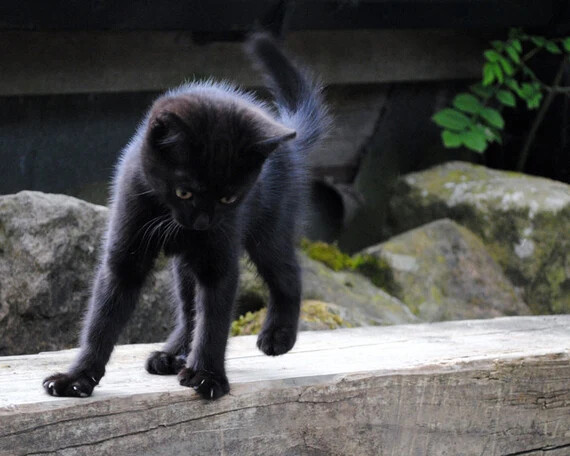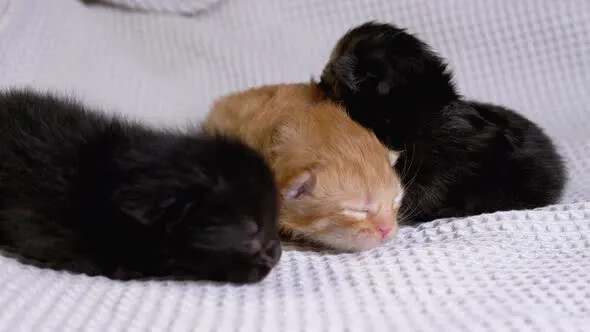 Wonderful…love these images. I sorta wish my dog liked cats. My son wants a cat but realizes we would have WWIII enacted in the house. Margo sees a cat and thinks, "Attack!" I feel sorry for that poor puppy in the corner tho…
You might have to throw it into Paint program to adjust the size. I've had that problem a lot so I just usually do that with larger images. Its hard to tell with items that are published unless the size is indicated in small print. But that actually works to also convert images to jpgs which appear to be the easiest images to copy/past into the forum threads.
Thanks…I'll try that later, IF I remember