Hey guys,
I didn't know where to put this, so I figured I'd put it here and the powers that be can move it accordingly. Avu was T-boned on Friday. She is in relatively good condition, with a bump on the noggin, bunch of bruising and three broken ribs. She is still in the hospital, but we're hoping she can come home soon, although she may need to go to assisted living first if she can't get mobile; we're still waiting on the physical therapy people to come see her. It's truly a miracle she isn't in worse shape, considering they had to cut her out of the car and it was a full on driver's side impact.
We are giving some credit to the 2000 Jag S-type we just got her in August for her birthday. Old, tough metal tank.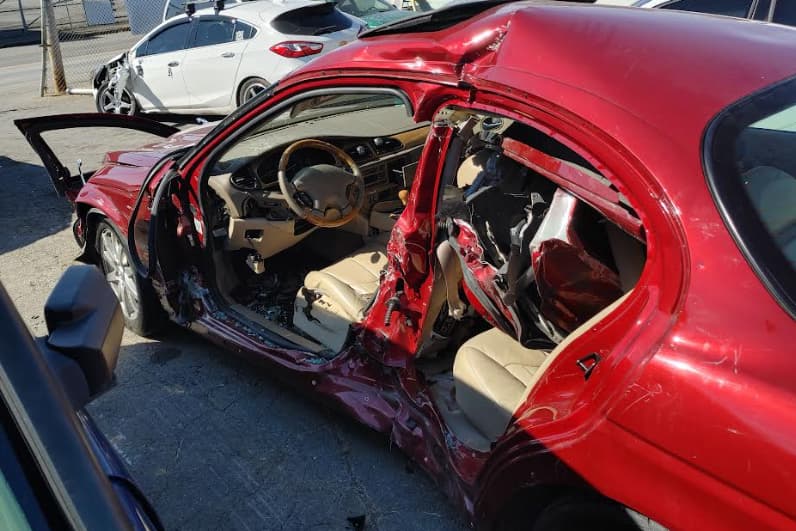 Prayers and well-wishes are very welcome.
Thank you,
Thugius (Pal)