Described my druid to an AI generator, and I think it did a pretty good job! Picked my 2 favorites, but the 1st one is the best!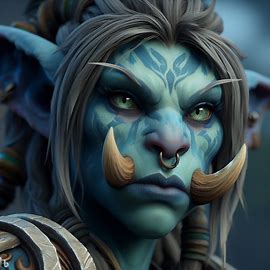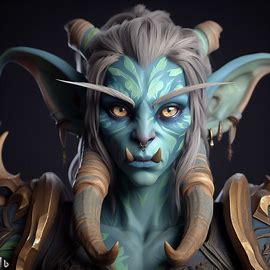 Anyone else have some fun ones?
I used Image Creator from Microsoft Bing Someone recommended it because it was free, and it seems to work well for this.