Here's a good general guides and resource website I've been using. Comes with a build planner and browser.
Found this database that's more updated
Here's a nice reference for crafting:
There's video and it's tagged for reference!
EDIT: Also another site with guides
The camping guide is great!
New World announced August 5,2021 on twitter that they will not be implementing controller support in New World. So were on our own folks … I found this on Youtube …
How to configure your controller for New World (steam set-up).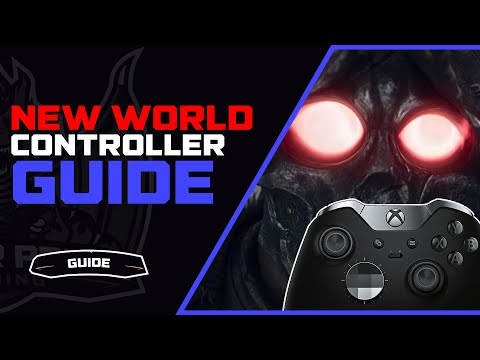 **Update: ** This video looked hopeful at the time but at Open Beta I was not able to get this to function at all… I finally got my Microsoft PC Xbox controller to work properly using Rewasd software $10.00 Cdn. There is a community database with a preset configuration ready to use for New World which I used and modified to my liking .
One of the best Fishing Guides I've found.
by Dynomega who also has a Youtube Channel about fishing.
SwoleBenji just made a Youtube Review of the guide. Rated 5 star.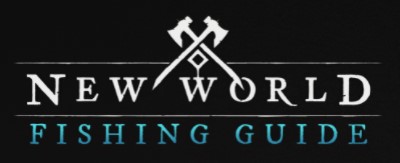 (edit)
Seems it was found earlier by Komma along with additional fishing sheets at the bottom of his list.