The US Air Force was 75 years old yesterday (Sept 18, 1947)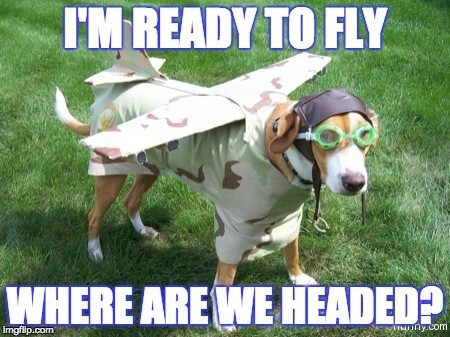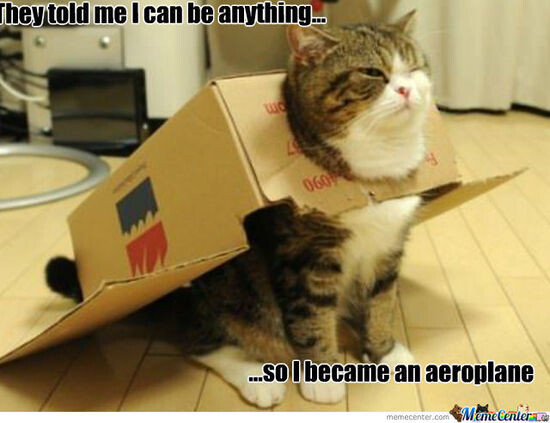 "Lets take the gun from the top of a tank and put it on an airframe…"
:DD
And when you do that, of COURSE it is going to be on a C-130 Hercules.
You never forget your first love.
My first duty assignment was the 1st SOW.
The siblings in every family can be very different.
While not nearly as up front bad ass as the AC-130, her sneaky sister the MC-130 has a couple of cool tricks, too.
(The MC-130 is designed to AVOID detection - to slip in for infiltration, exfiltration and resupply and such.)
And - the Fulton Recovery System.
Drop a package with a harness, a long rope, a small blimp and some Helium…
Strap in, send up the blimp and ----

Especially if it's an AC-130. You're about to have the worst day of your life.
Howitzers on a plane. I'd like to meet and shake the hand of the person who came up with the idea.