Giveaway Rules:
Send @SidonieAlaise a Private Message with the title "OTG Giveaway". Include in your message a suggestion for which game should be featured in OTG's new Game of the Month.
Only one item will be given per person unless otherwise stated.
You may request to be entered for a specific item, or items.
Past winners are eligible to enter the current contest.
Entry into the giveaway ends May 31st @ 6PM EST
Winners must respond to PM within 7 days of the announcement and PM to the winners to claim their prizes. Prizes are forfeit after 7 days if unclaimed, and new winner will be drawn for that prize.
Available Prizes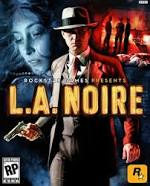 Format: PC humblebundle/steam
Donor: Kayin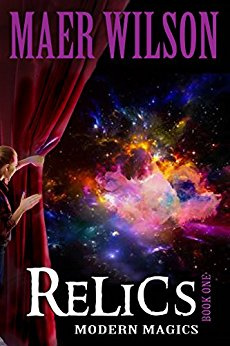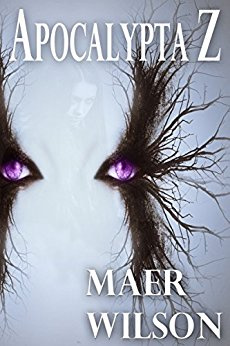 Format: mobi or epub
Donor: Aerythe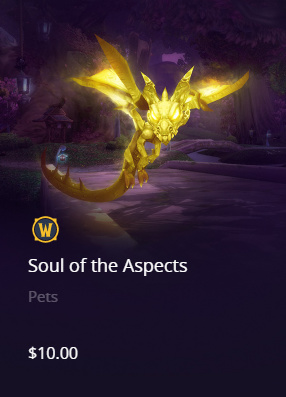 Format: digital (must have battlenet ID)
Donor: Anonymous
All prizes are being offered in digital format only. Instructions on how to redeem along with link or code necessary to redeem will be provided to winners upon confirmation.
Special thanks to Kayin, who donated a few months worth of games codes to this giveaway. Also special thanks to Aerythe for donating a copy of two of her books for this month's giveaway and an Anonymous donor

Deadline to enter: May 31st 6pm EST