Guess who's back just in time!
Awesome. Are you ready for some Sweaty, Try Hard gaming tonight?
I do agree with several points that Ace makes in his latest video. I'm sure many of us in OTG are here to have fun and just enjoy the "RPG"'ish element to CoD. He goes into various outlines and suggestions that I do somewhat agree with. I know several, if not nearly all of the YouTuber's that cover CoD have not liked MW very much if at all. Strange as this is my first real experience playing CoD. Warzone has pretty much dominated YouTube, Twitch and DLive streaming. I'm still enjoying Plunder because it adds a new dimension to game play that feels A LOT more rewarding than multi-player.
I'm still having fun nonetheless. https://youtu.be/tZHXj65yS9E
I've started creating some WARZONE videos of my own - calling them "Warzone Stories".
Would love if you guys would take a look and throw me some love!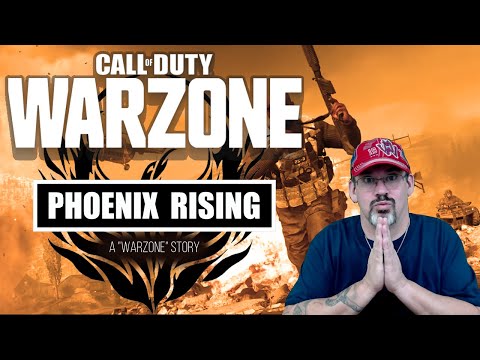 Have they done the Season 4 update yet? I am off in Fallen Order right now until it is released…
Hi all,
Sorry I have not been around. My optical migraines have come back and I need "Computer" Glasses… UGH… Those are 10 - 12 days out… I hope to come on sometime this week to see if my screen sets me off again… Hope to be back soon!
Peace,